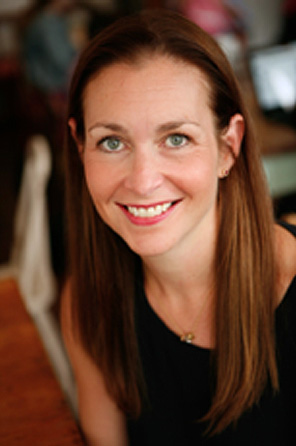 Pamela Dickson
As founding partner of Bedrock Intelligence Group, Pamela Dickson works with schools, institutions, and other organizational clients conducting security audits, assessing threat and risk, writing crisis management policy, creating customized response plans, and leading training in emergency procedures. Dickson is an attorney and Certified Protection Professional whose early public service career was focused on law enforcement and criminal justice.
Dickson has extensive experience in criminal investigations and served as an Assistant District Attorney in the Manhattan District Attorney's Office under Robert M. Morgenthau. In both the Trial and Investigations Divisions and the Family Violence and Sex Crimes Units, Dickson conducted numerous hearings and jury trials and was cross-designated as an Assistant United States Attorney for a long-term joint investigation into the United Nations Oil For Food Program.
Dickson's experience in security and crisis management was honed as field investigator in Kosovo in 1999 following the conflict with Serbia where she located witnesses whose testimony was used in evidence at the International Criminal Tribunal in The Hague (ICTY). During Law School, Dickson worked in the Brussels Office of Human Rights Watch, in Chambers at the ICTY and in the US Department of State (Office of War Crimes Issues).
She holds a JD, from Northeastern University, a Masters degree from Oxford University (Oxford, UK), and a B.A. in Communications from Washington State University.