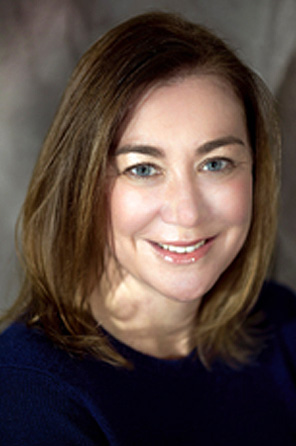 Leigh Geller
Leigh Geller is an Attorney and Certified Protection Professional and has focused her career on law enforcement and security. As a Partner at Bedrock, she has extensive experience assisting schools and organizations with their emergency planning, including security audits, risk management, crisis response plans, and staff training. Bedrock's philosophy of thoughtful planning and problem-solving, while understanding the unique culture of each organization, is a key aspect of her work.
Geller began her career as an Assistant District Attorney at the New York County District Attorney's Office appointed by the Honorable Robert M. Morgenthau. There she investigated and prosecuted criminal cases from arrest through indictment and trial, including crimes of violence, narcotics cases and white-collar crimes. She further developed her security experience in her role as Vice President at Investigative Management Group, a private security and intelligence gathering firm, supervising security audits, internal corporate investigations and conducting background checks and cyber security reviews.
Geller has been actively involved in the governance of several non-profit organizations in the New York area, including key leadership positions in both a public school system in Westchester County and a private college preparatory school. She has also served as Senior Counsel at Millbrook Capital Management, a private investment firm.
She has a Bachelor of Science degree from Cornell University and a JD from Fordham University School of Law.