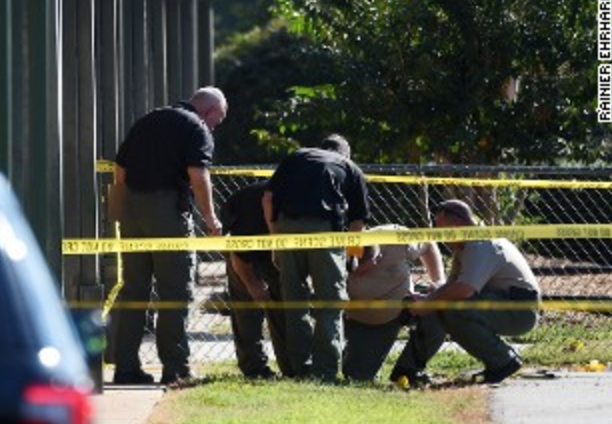 South Carolina shooting underscores importance of lockdown drills
September 28, 2016:  Two six-year-old students and a female teacher were injured yesterday, one critically, when a 14 year-old gunman opened fire on the playground at Townville Elementary School in Townville, South Carolina.
CBS News correspondent Manuel Bojorquez reported that the school of nearly 300 students had conducted active shooter drills "multiple times over the past several years," and officials said that this practice "helped prevent the situation from becoming a lot worse."
Law enforcement arrived seven minutes after receiving a call from a teacher that there was a gunman on campus. In that time teachers successfully locked down the school building preventing the gunman from getting inside.
The gunman, who officials report has no known relationship to his victims, was apprehended by Volunteer firefighter Jamie Brock, who held him on the playground until police arrived.
Contact us for a free consultation