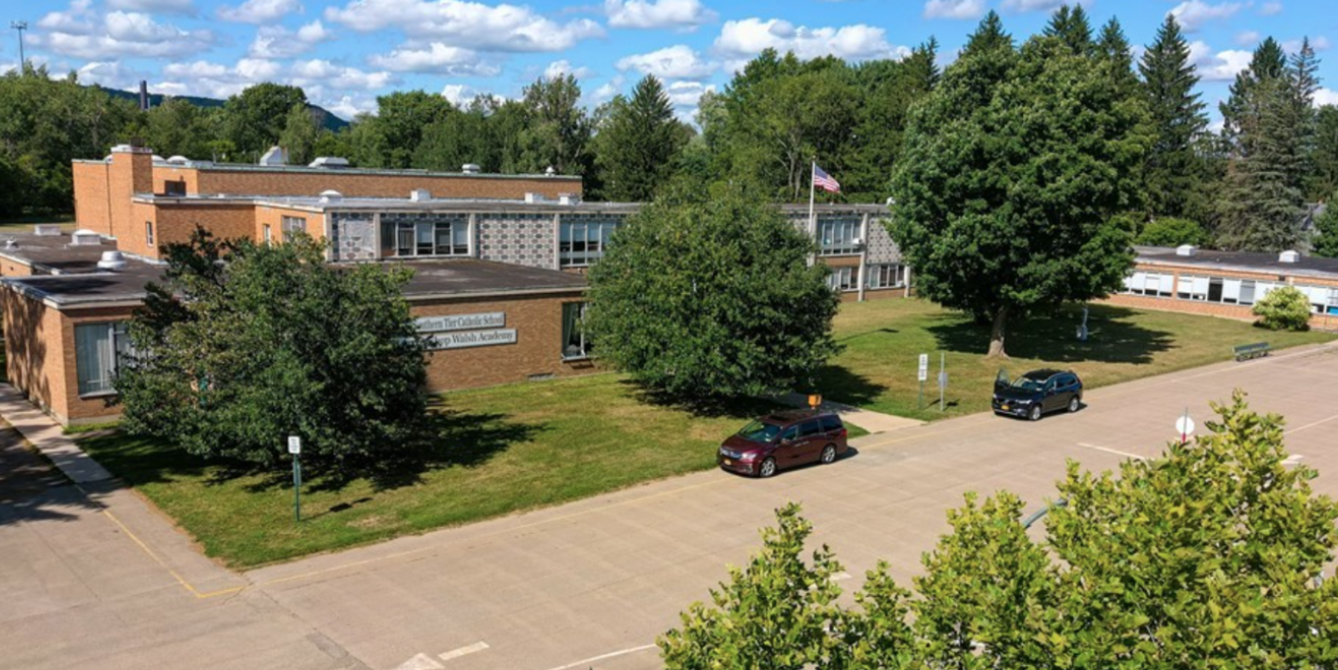 Recent Alarming Increase in "Swatting" Incidents Across the Country
On April 4th, more than 50 school districts across New York were targeted by mass "swatting" threats.  The April 4th incidents came less than a week after 36 New York schools received similar false threats.  These incidents arose in the immediate aftermath of the March 27th shooting at The Convent School in Nashville, TN which killed three adults and three 9-year-old students. 
"Swatting" refers to the act of making a false or "prank" call to emergency services with the goal of calling a large number of police officers to a specific location, such as a school. Typically, the swift response comes from a police tactical or SWAT team.  These incidents put students, staff and first responders in both physical and mental peril as lockdowns cause panic for many who experience the terrifying incidents.  Further, according to school officials, these calls and subsequent emergency response have caused lost learning time as well as lower rates of attendance.
Swatting incidents are not only occurring in New York, but across the country. The National Association of School Resource Officers reports that at least 40 states have experienced swatting incidents since the start of the school year.
Federal LawMakers have suggested additional funding for the FBI to assess, track and report these criminal incidents as attacks have become more sophisticated with callers using sound effects and technology to disguise their identity.  Currently, swatting calls are classified as misdemeanor crimes, however, several states are considering increasing the penalty for the dangerous acts.
Every call that is received by emergency services is treated as an active threat.  We advise our clients to activate their crisis response protocol in any situation where there is a potential threat.  Although these calls take a physical and emotional toll on first responders, they are prepared and trained to quickly assess the threat and mitigate the danger to students and staff inside the school.