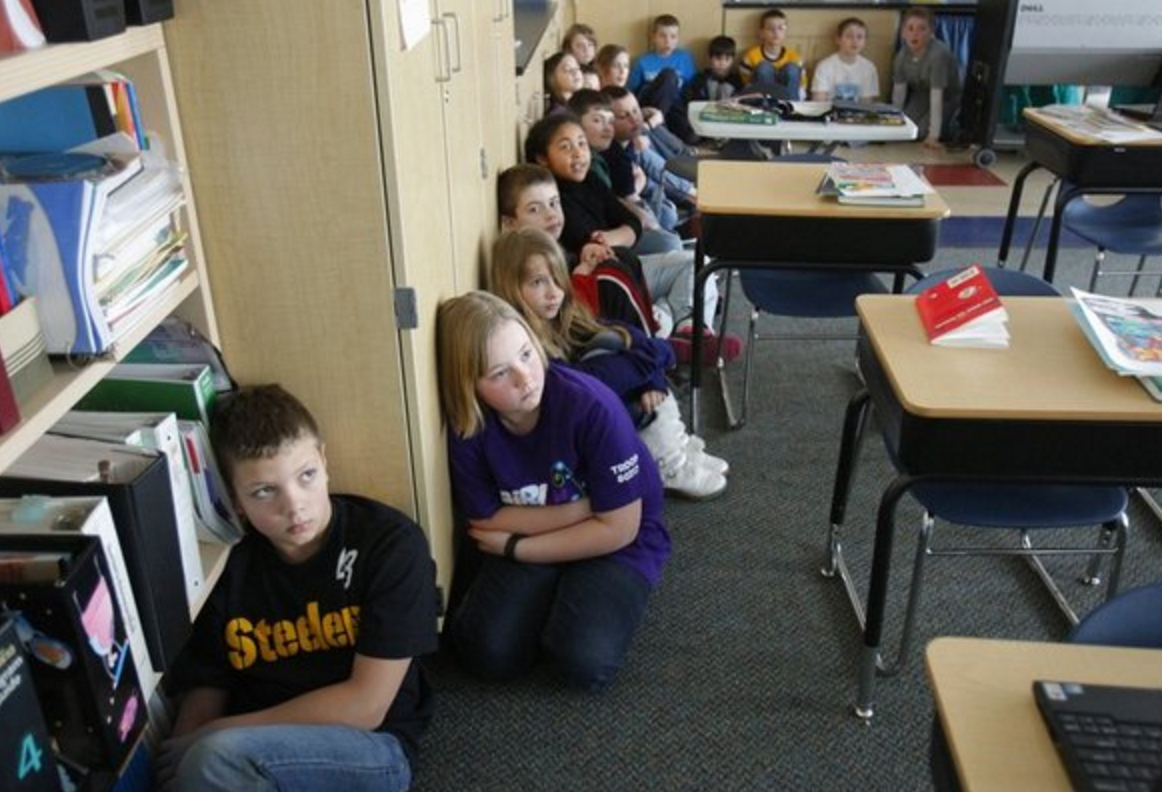 New York State Schools Required to Conduct Four Lockdown Drills
Schools across New York State are now required to conduct a minimum of four lockdown drills in each school year.  The law, enacted with the $155.6 billion New York State budget, affects all K-12 schools and went into effect July 1, 2016.  
Up until now, lockdown drills were recommended but not required.  Senator Robert Ortt, R-North Tonawanda, who proposed the bill, stated "It's vital that we prepare our school districts as best we can in order to respond quickly and efficiently before, during and after an incident."
The importance of crisis preparedness has been underscored by recent events.  On September 28, 2016,  one six-year-old student was killed when a 14 year-old gunman opened fire on the playground at Townville Elementary School in Townville, South Carolina.
CBS News correspondent Manuel Bojorquez reported that the school of nearly 300 students had conducted active shooter drills "multiple times over the past several years," and officials said that this practice "helped prevent the situation from becoming a lot worse."
At Bedrock Intelligence, we offer training sessions for school administrators, faculty, and staff.  We have learned that crisis training should never be "one size fits all."  Drilling must be tailored to your specific building(s) and take into account the age, location, and special needs of your student population.
Our training centers on how the brain responds to crisis. We examine the necessity of conducting drills for both staff and students, emphasizing that the best way to handle an extreme stress event is practice.
Our training is designed to give educators a level of comfort with crisis response whether they are coping with a natural disaster, a fire, an emergency outside the school building, or danger inside the building such as an active shooter.
Bedrock will teach your Crisis Leadership Team to respond to an emergency situation using simple, plain language.  By using a set of commands that are familiar and have been practiced, you will be prepared to respond quickly and decisively.
For older student populations, we discuss violence prevention through the development of threat assessment and heightened awareness of bullying and other behaviors that isolate and disenfranchise members of the school community.
The Bedrock team will come to your school in advance of the training session to review your facility and create a clear response protocol that is customized to your building.  The training session itself lasts for a half day and concludes with drilling on the protocol that we have developed for your school.
More on Security, Lockdown and Attendance Software – GoPad Secure for Schools
Contact Us for More Information