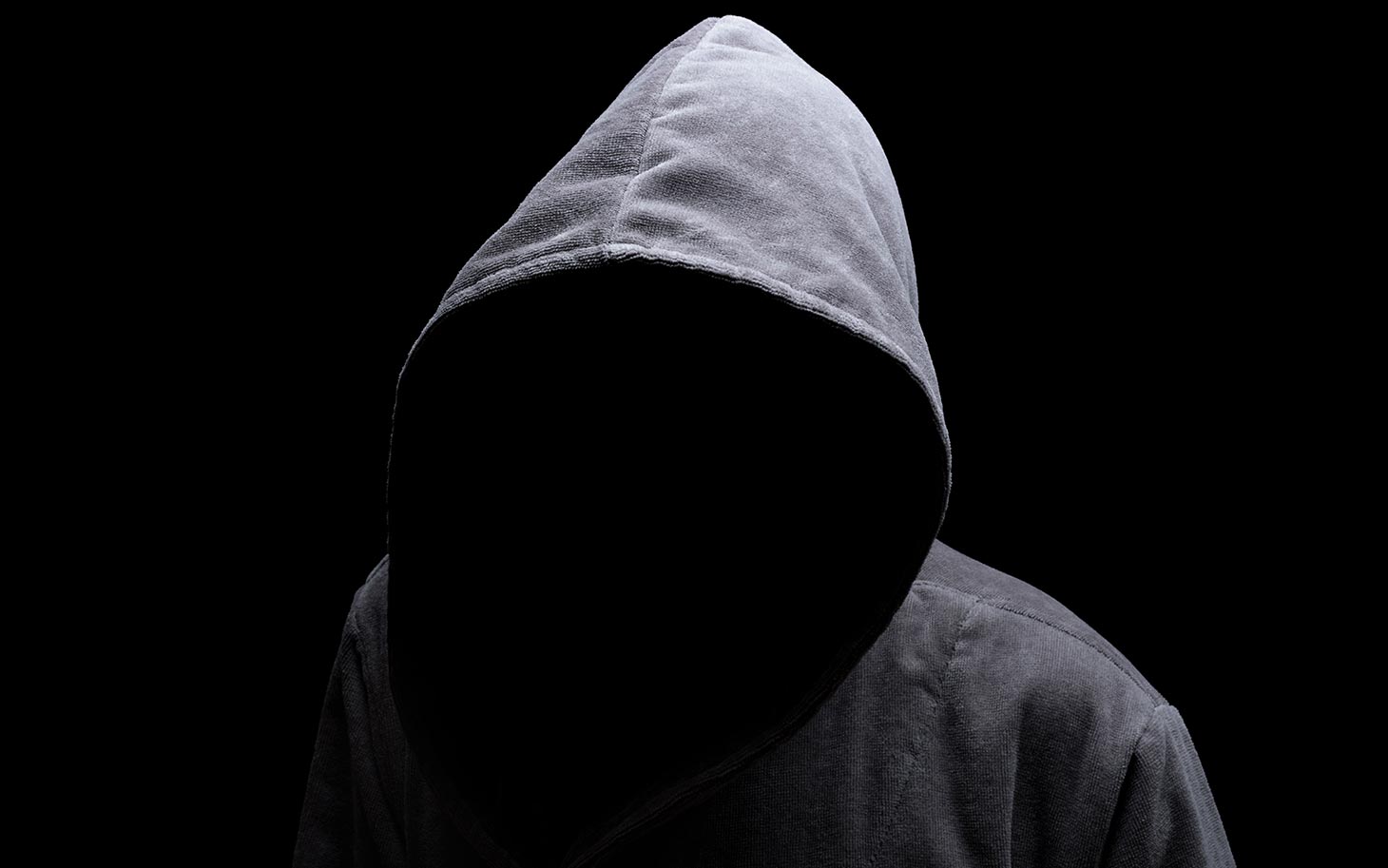 Law provides little protection from would-be stalkers
When school officials review the security of their facilities and contemplate potential threats, their focus tends toward large-scale violent incidents such as active shooters and acts of terror.  Media attention is centered on these horrific incidents that impact society at large in addition to the school, town, and state where they occur.
School security, however, is more commonly threatened by non terror related but equally unpredictable criminal behavior.  On May 13th, a man named Alex Kovner broke in to the Imagine Early Learning Center, a Brooklyn Heights Preschool. According to a police report, the perpetrator "walked through the day care yelling obscenities and acting belligerent, causing the day care to be locked down."
Kovner, who believes he is a prophet of God, came very close to school children before being locked in a gym area by a staff member. He was arrested and charged with "acting in a manner injurious to a child," a misdemeanor. Kovner was released from custody the same day.
The very next day, he returned to the school and locked himself in a bathroom. After this second offense, Kovner was again arrested and charged with criminal trespass. He was held for one week pending a psychiatric exam. He was released again after a court appearance. School officials notified parents of his release and included his driver's license photo in case he is seen in the area again. The school is maintaining close contact with the police and administrators have increased security and installed a panic button.
"People are freaked out," said one mother. "Knowing he is out there and obviously has some sort of obsession with the school is very scary." Some parents went so far as to keep their children home from school on Wednesday. "This is a nightmare," one parent said. "We know the school is doing whatever they can, and they have been great. But you just never know with something like this."
Any school security plan must contemplate this kind of erratic and dangerous behavior. Individuals such as Kovner are volatile and their actions unpredictable.  The presence of an outside threat puts the entire community on edge. Unfortunately, the law provides little relief. Would-be stalkers such as Kovner often confine their behavior to criminal trespass and harassment making them guilty of misdemeanor offenses that rarely garner jail time.